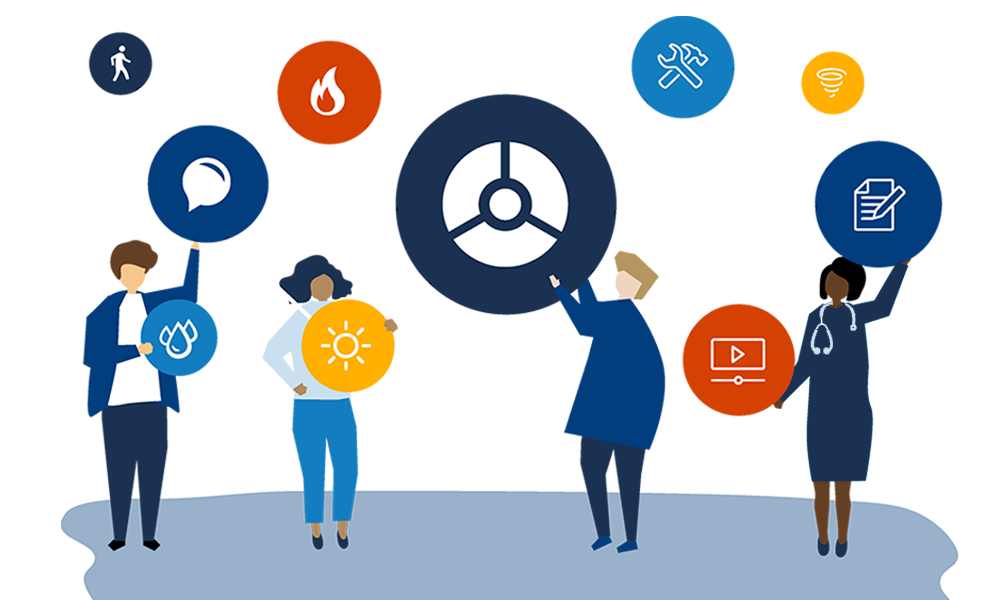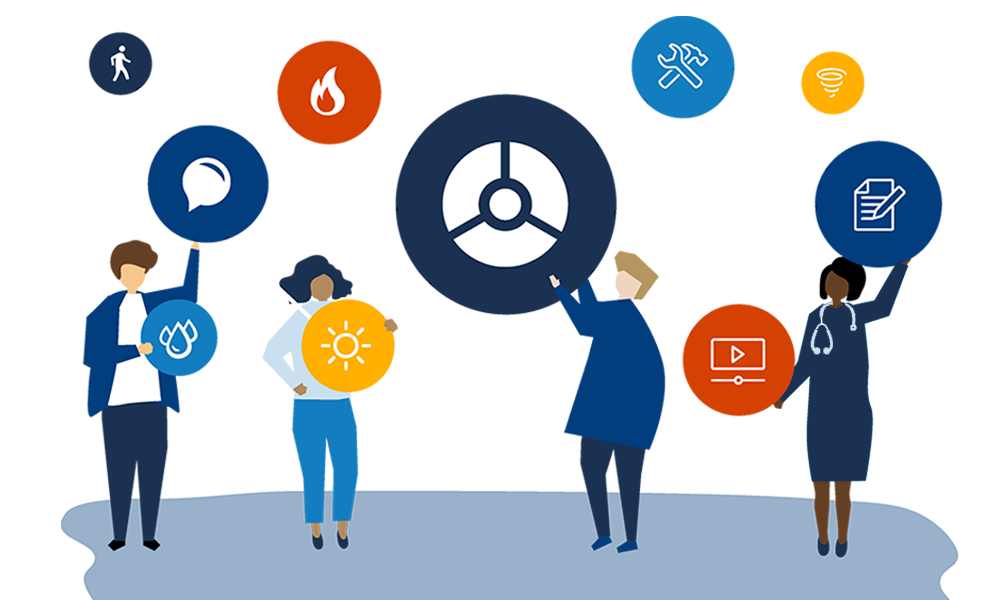 TEND provides education and consulting to complex workplaces. Since 2002, our team of experienced professionals from the fields of mental health, organizational health, and resilience integration have trained thousands of helping professionals around the world.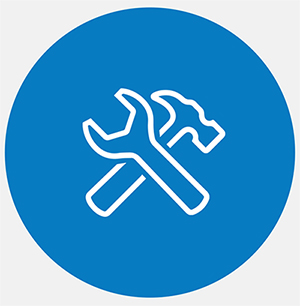 STRATEGIES
Best practices to manage before, during, and after difficult work.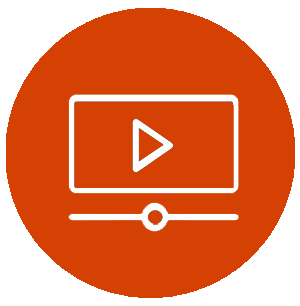 VIDEOS
Learn from leaders in the fields of burnout, secondary traumatic stress, and organizational health.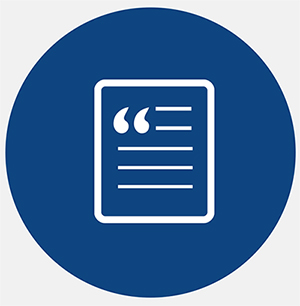 RESOURCES
Hundreds of recommended resources for further learning.
Slide
Simple is good. Simple doesn't mean it's not powerful. Practicing simple strategies throughout your day, practicing them, can make a big difference. Small and often is the key.
— Diana Tikasz, MSW, RSW, Organizational Health & Resiliency Specialist
Slide
I haven't hesitated to shamelessly steal a lot of the content and material I've gotten from TEND. Their monthly material has been spot-on for the needs and concerns that front line staff are dealing with every day.
— Alan O'Malley-Laursen, Employee Resiliency Specialist, Olmstead County, Minnesota
Articles
Book Recommendations
Selected Videos
Downloadable TEND Strategies including Low Impact Debriefing and more
$99 / year
For Subscribers
Full access to all tools in the library
Video guides for the TEND Strategies
Past Psychological PPE Program Content
CARE4YOU Conference Recordings
Notification of new tools added
Want access for your team? Contact us for group rates.