Where to go next?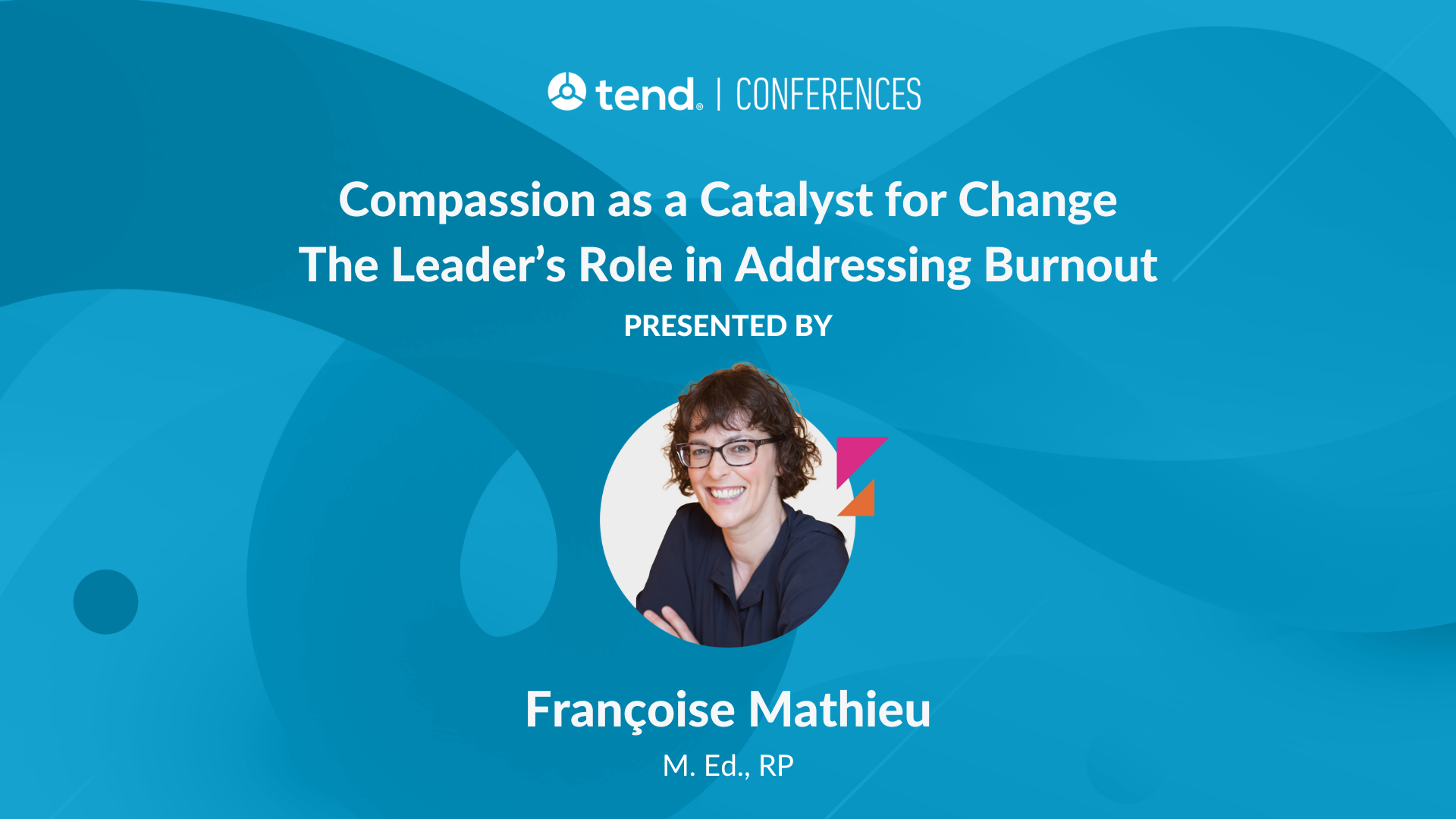 Compassion as a Catalyst for Change
The Leader's Role in Addressing Burnout
In this keynote presentation for CARE4YOU 2023, Françoise Mathieu explores the essential role of leadership in managing burnout - no matter where you sit on the organizational hierarchy.
June 2023
GET ACCESS NOW
Hear Me, Protect Me, Support Me
Feeling Supported At Work
What are the necessary elements to feeling supported at work? In this discussion, Françoise Mathieu and Diana Tikasz share recommendations to counteract workplace cynicism and disengagement
November 2022
GET ACCESS NOW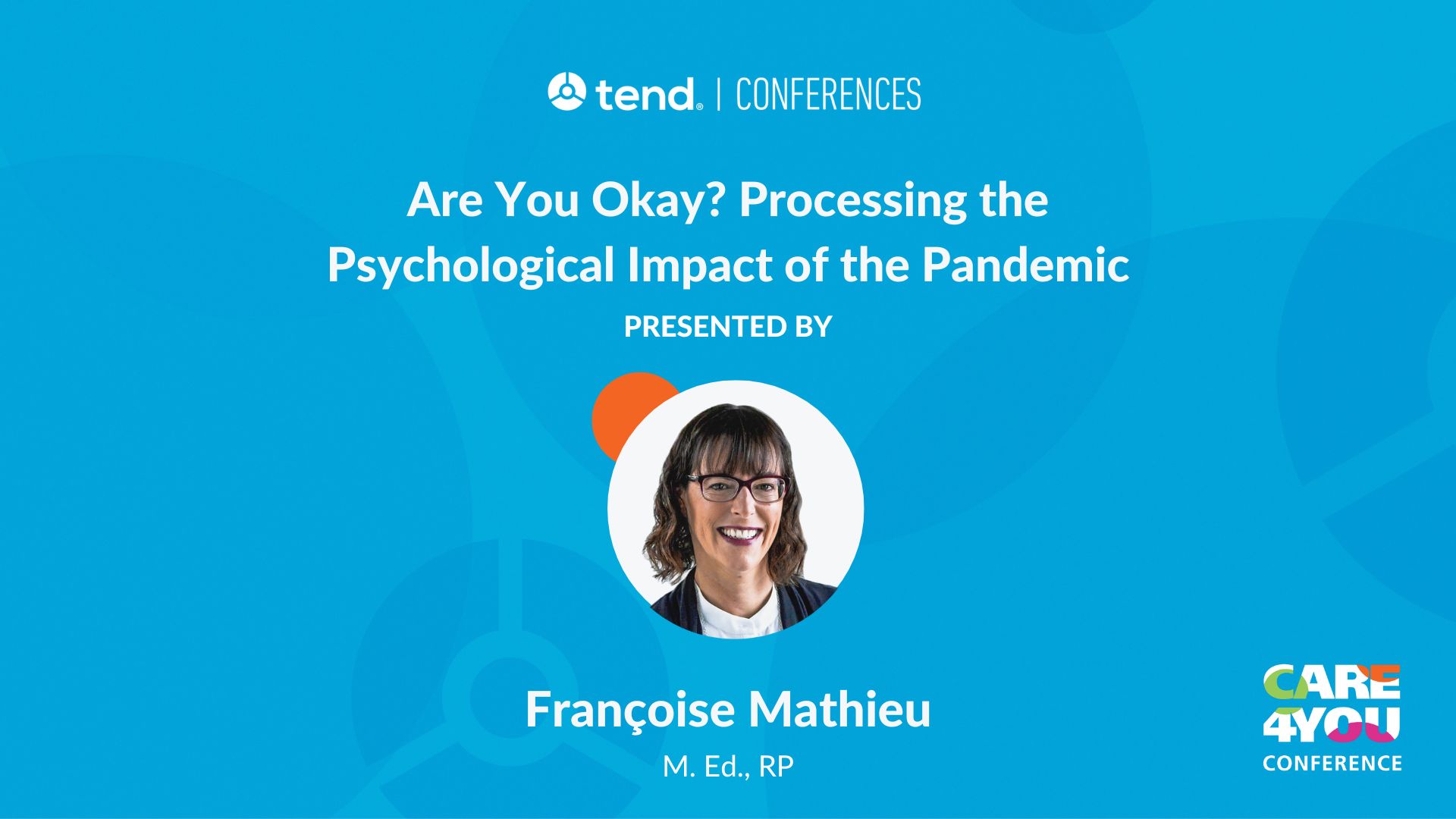 Are You Okay?
Processing the Psychological Impact of the Pandemic
In this opening keynote for CARE4YOU 2022, Françoise Mathieu explores post-traumatic growth, how it has been misunderstood and misused, and offer strategies to process and recalibrate.
June 2022
GET ACCESS NOW