Where to go next?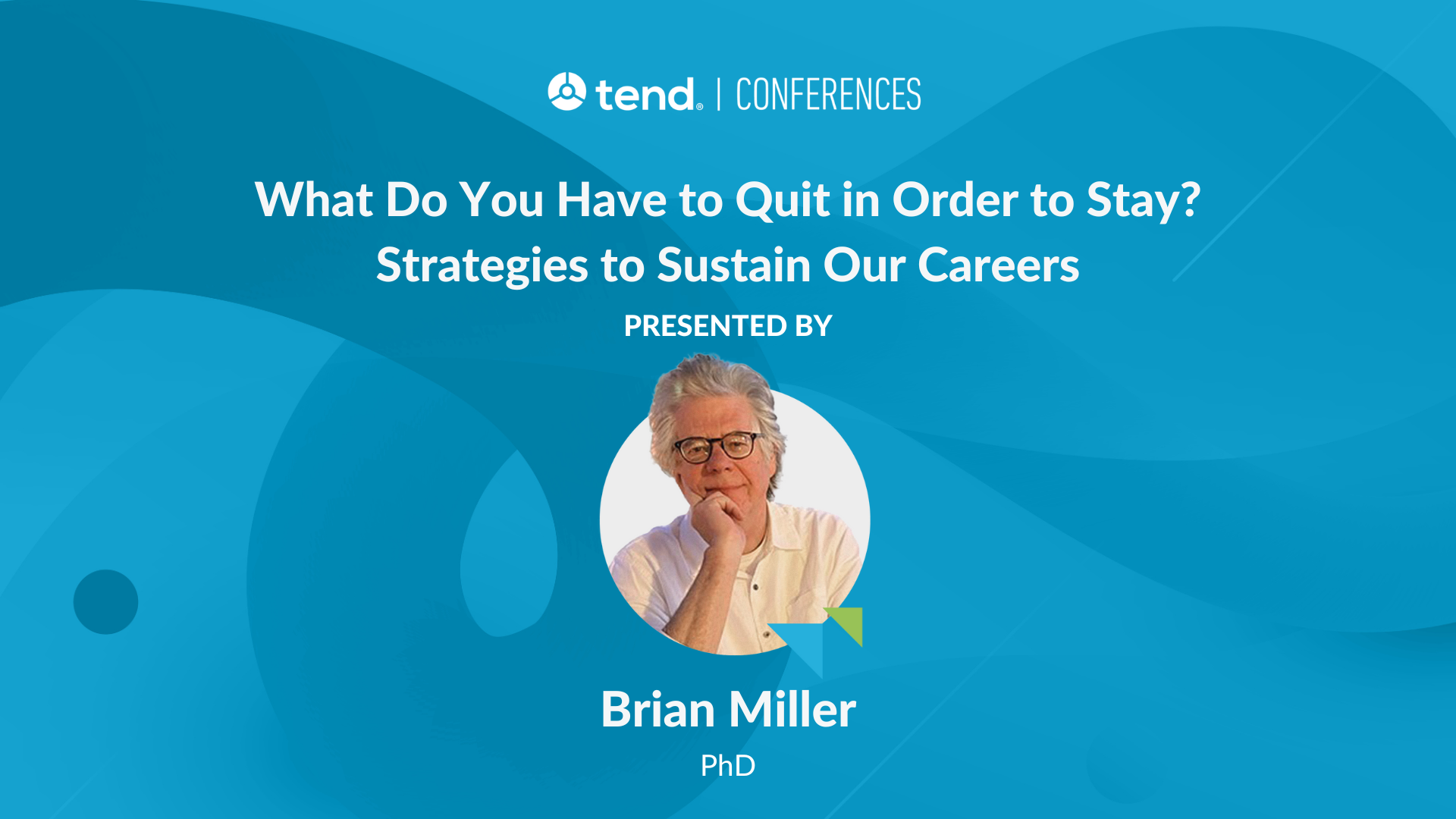 What Do You Have to Quit in Order to Stay?
Strategies to Sustain Our Careers
In this CARE4YOU 2023 session, Dr. Brian Miller discusses the importance of noticing our narratives and cultivating realistic ways of improving our relationship to our job stress.
June 2023
GET ACCESS NOW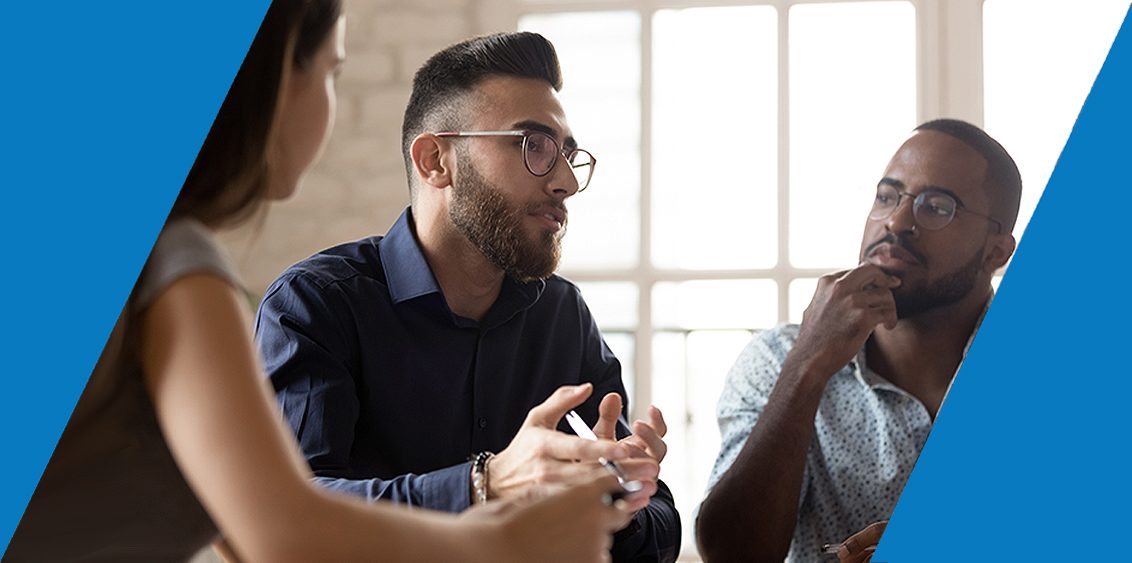 Low Impact Debriefing
Four Steps to Safely Share and Process Difficult Experiences
This strategy allows us to share and process difficult stories and images while preventing sliming and unnecessary secondary trauma exposure.
January 2023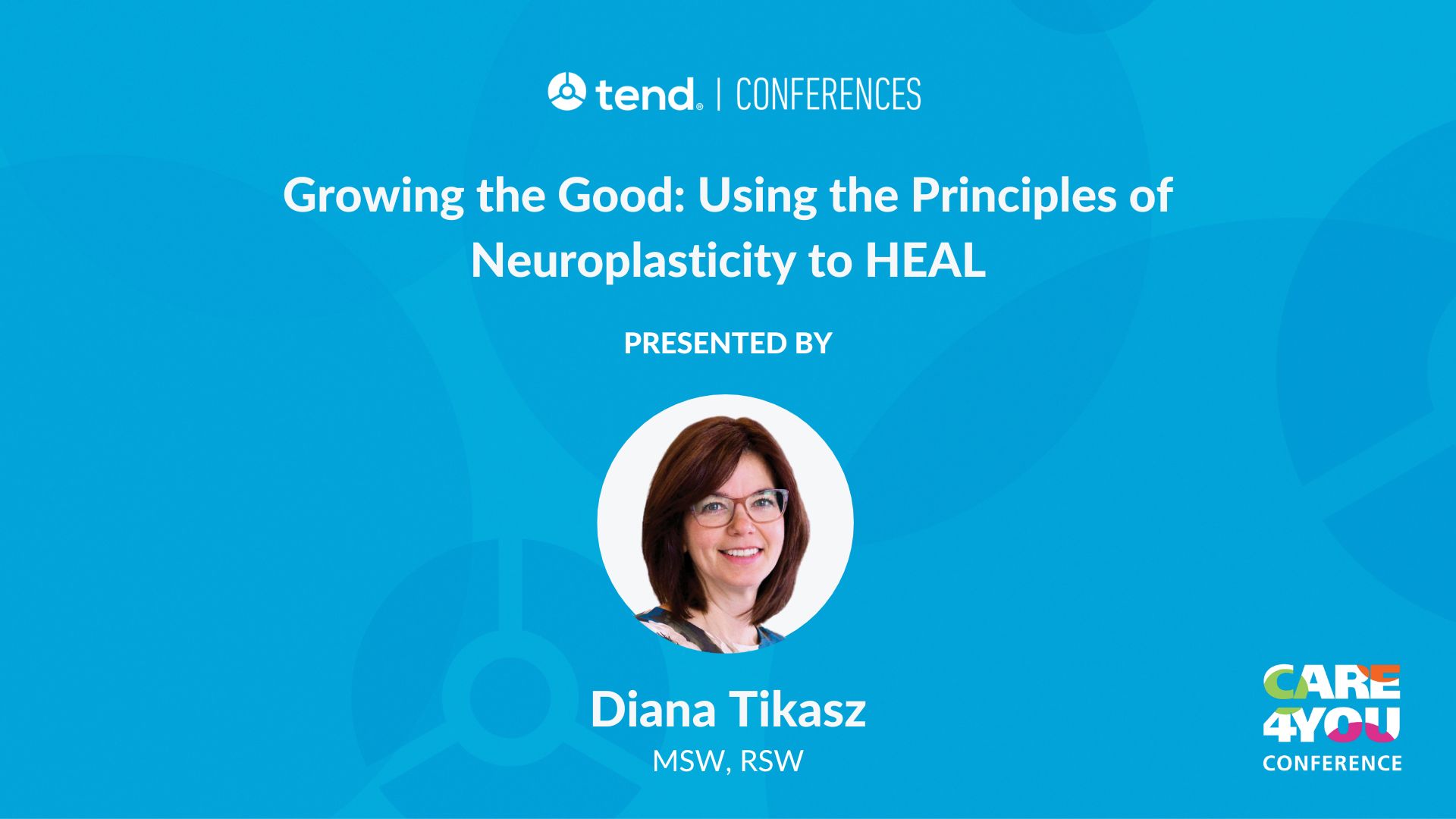 Growing the Good
Using the Principles of Neuroplasticity to HEAL
Based on the work of Dr. Rick Hanson, Diana Tikasz explores a simple tool to turn positive experiences into lasting change in this CARE4YOU 2022 session.
June 2022
GET ACCESS NOW