Transitioning from Work to Home
Resetting Micro-Skill
About the Video
Dr. Jennifer Russel shares her routine for mindfully transitioning from a busy and stressful day at the hospital to picking up her school-aged children.
Recorded in November 2020 as part of the Psychological PPE Program.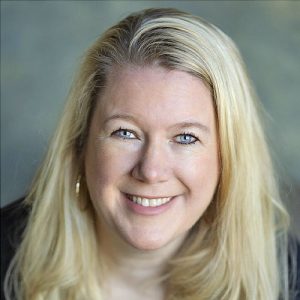 Dr. Jennifer Russel

MD, FRCPC(C), MSW
Dr. Jennifer Russel is a Child and Adolescent Psychiatrist. She is the Clinical Director of the Compass Program at BCCH, the first provider support program in Canada, and the Consulting Psychiatrist for the Physician Health Program in BC.