Where to go next?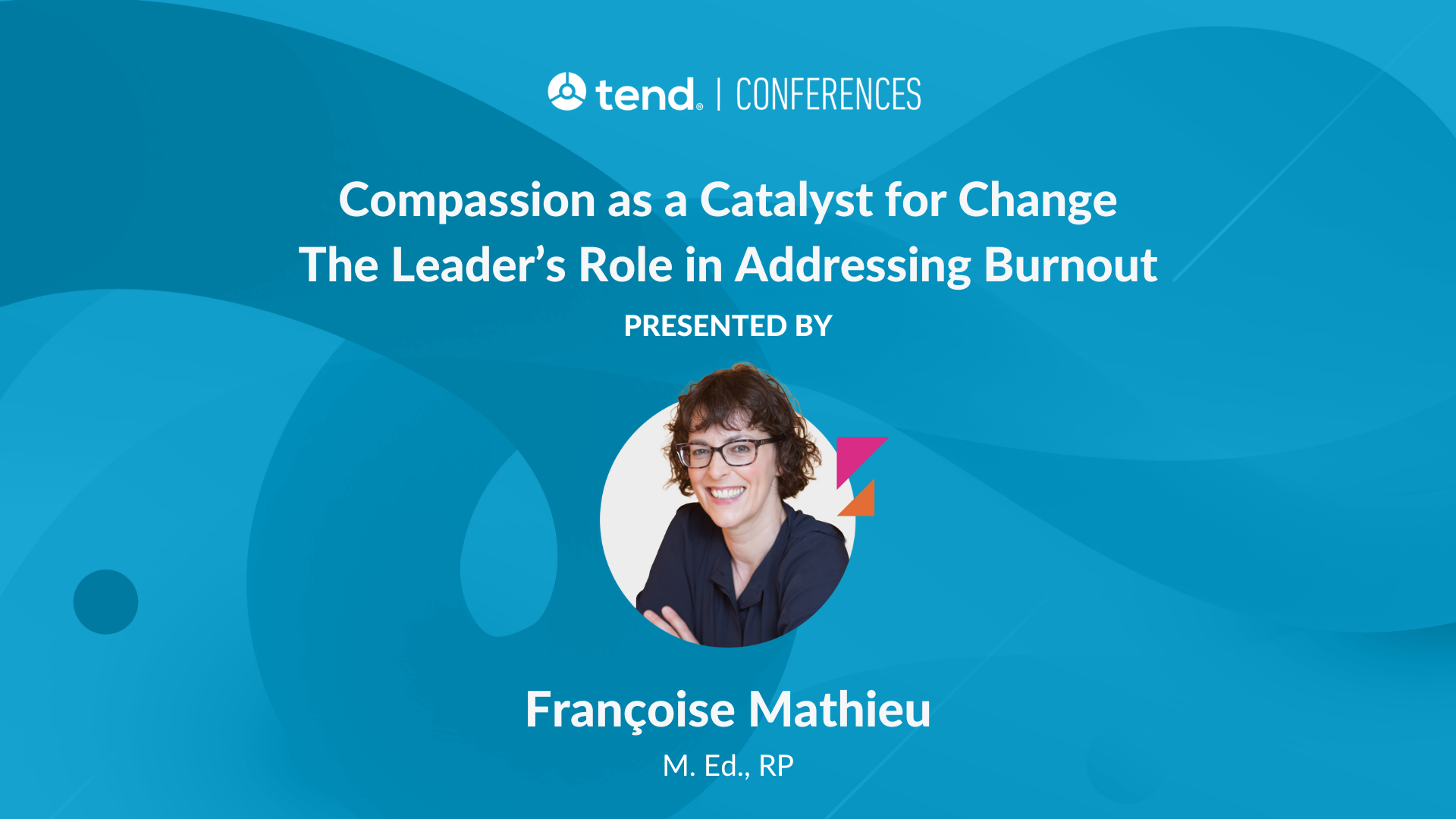 CARE4YOU 2023 Closing Address
In this closing address for CARE4YOU 2023, Françoise Mathieu presents an overview of key strategies to become a secondary trauma-informed professional and offers some inspiring stories from the field.
June 2023
GET ACCESS NOW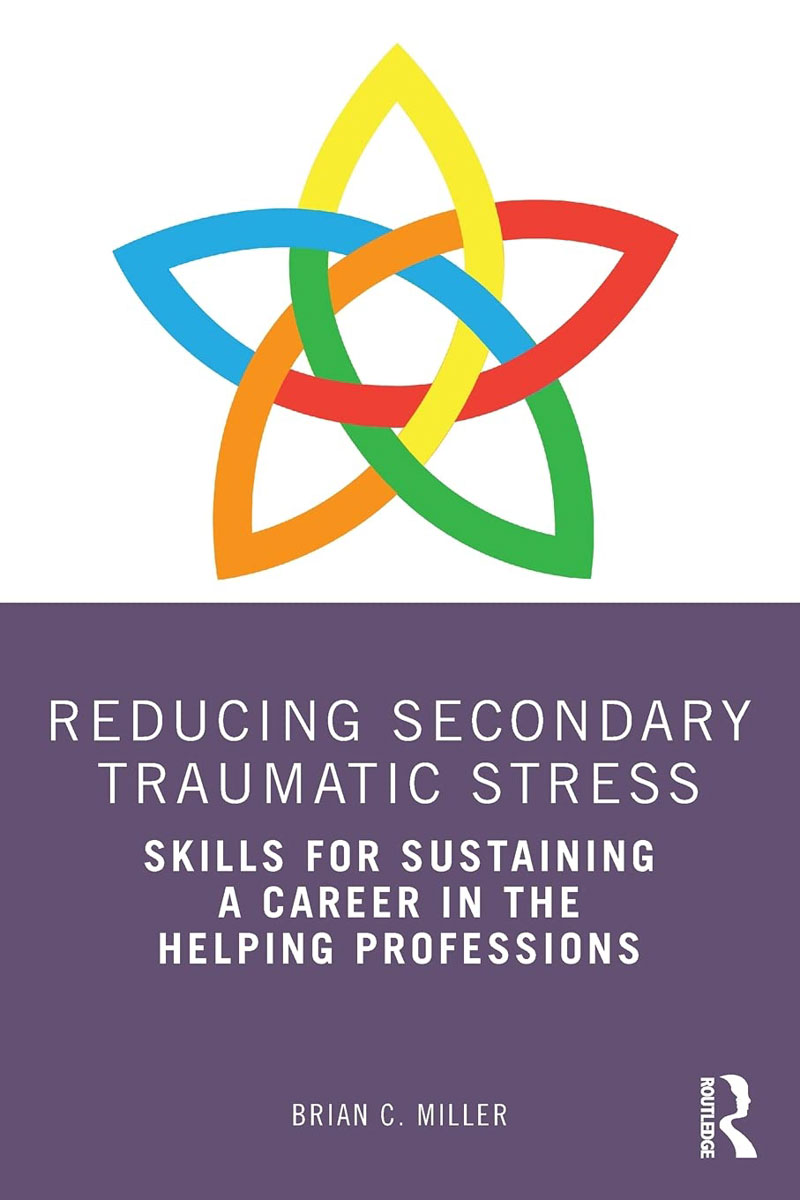 Reducing Secondary Traumatic Stress
Skills for Sustaining a Career in the Helping Professions
In this book, Dr. Brian MIller offers evidence-informed skills and strategies to regulate distressing emotions and to foster increased empathy for those suffering from trauma.
December 2022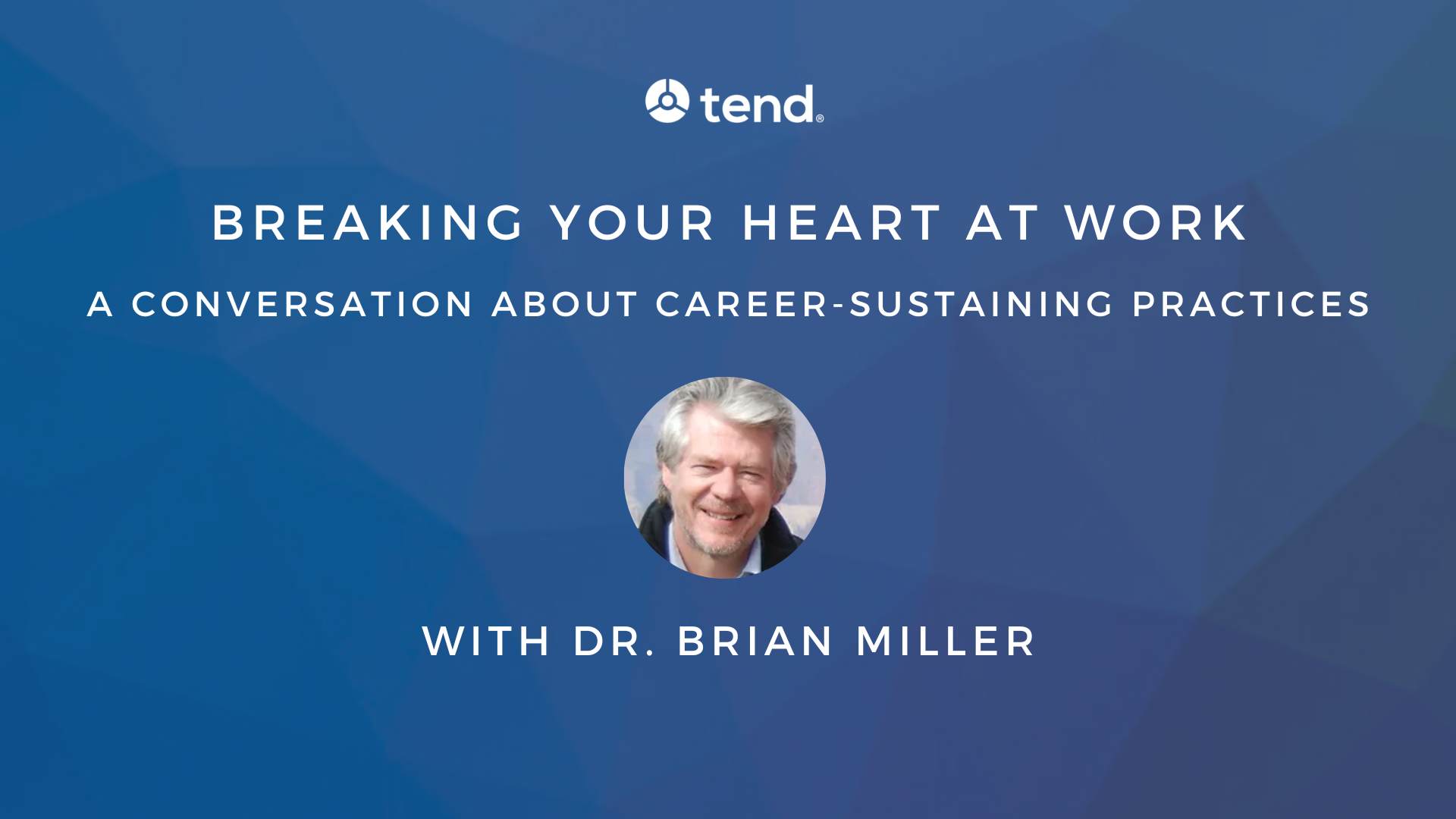 Breaking Your Heart At Work
A Conversation About Career-Sustaining Practices with Dr. Brian Miller
Dr. Brian Miller is an author, researcher, and trauma clinician. In this conversation, he shares his lessons learned about secondary traumatic stress, career-sustaining practices, his research into the CE-CERT model.
October 2021
GET ACCESS NOW